Latest News Blog
July 2012
---
Monday, 23rd July 2012
The next exhibition in the gallery is by local Arrowtown artist Pat Jones. The exhibition of her bright works covers many subjects and she has been extremely busy for a number of months getting the works finished. It opens on August 4 and runs until September 16. Following this exhibition is the Gold 150 special exhibition which will tell you all you need to know about gold. This opens on October 19. More details later.
---
Wednesday, 11th July 2012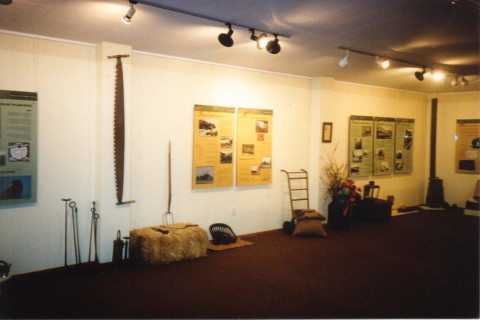 ....revisited...The first 'Speaking of Change' exhibition in 1996
..The ever popular Speaking of Change exhibtion is being shown in the Musuem's Gallery for two weeks only from 13th July. Make sure you get in to view it before it disappears to the back room again!
Speaking of Change is based on a series of interviews conducted with local people during the 1990s. Over 15 interpretive panels share their memories of the Wakatipu on a range of topics including - war, depression, Chinese, technology, farming, school and home life. This exhibition is great viewing for anyone interested in social history - come in a check it out.
---
Wednesday, 4th July 2012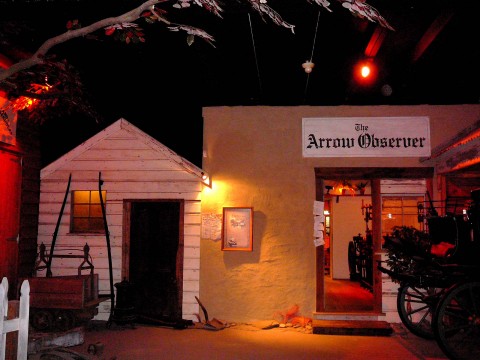 ...so much to look at...!
Freezing outside???? Well come on in to the museum to escape the cold and have a look around!
Only $16 for a family (2 adults + 2 children)
NEW lights in the Bank gallery mean even better viewing of the early settlers portraits and our Chinese display.
While the education programme takes a break over these holidays it will be running during the October holidays...in preparation for our GOLD 150 exhibition opening! More details on our education site, www.handsonhistory.co.nz
---
Wednesday, 4th July 2012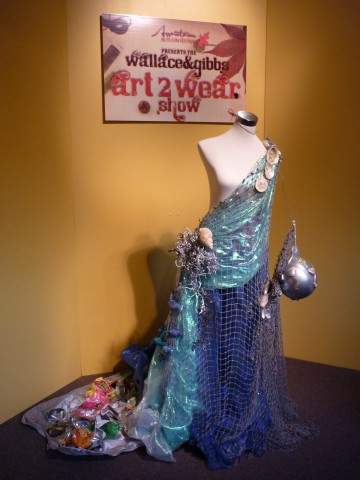 Do you sea what I sea?
The wonderful 'Wallace & Gibbs Art 2 Wear' exhibition finishes THIS SUNDAY - 8th July.
Over 30 different creations including all the special 'GOLD' entries!
All donations to Angus Beaton.