Art Gallery - What's On?
The Lakes District Museum and Gallery's special exhibition gallery hosts a variety of excellent quality art and historical exhibitions. Space in the gallery can be booked and is highly sought after.
We have an incredible range of exhibitions lined up for 2022. Please note that these dates may be subject to slight changes.
30 x 30 Entry form is available here:
Please email Jane at if you would like more information about submitting works for
our 30x30 Small Works exhibition.
Showing now in the gallery:
---
Indigo 2022
15 October - 13 November 2022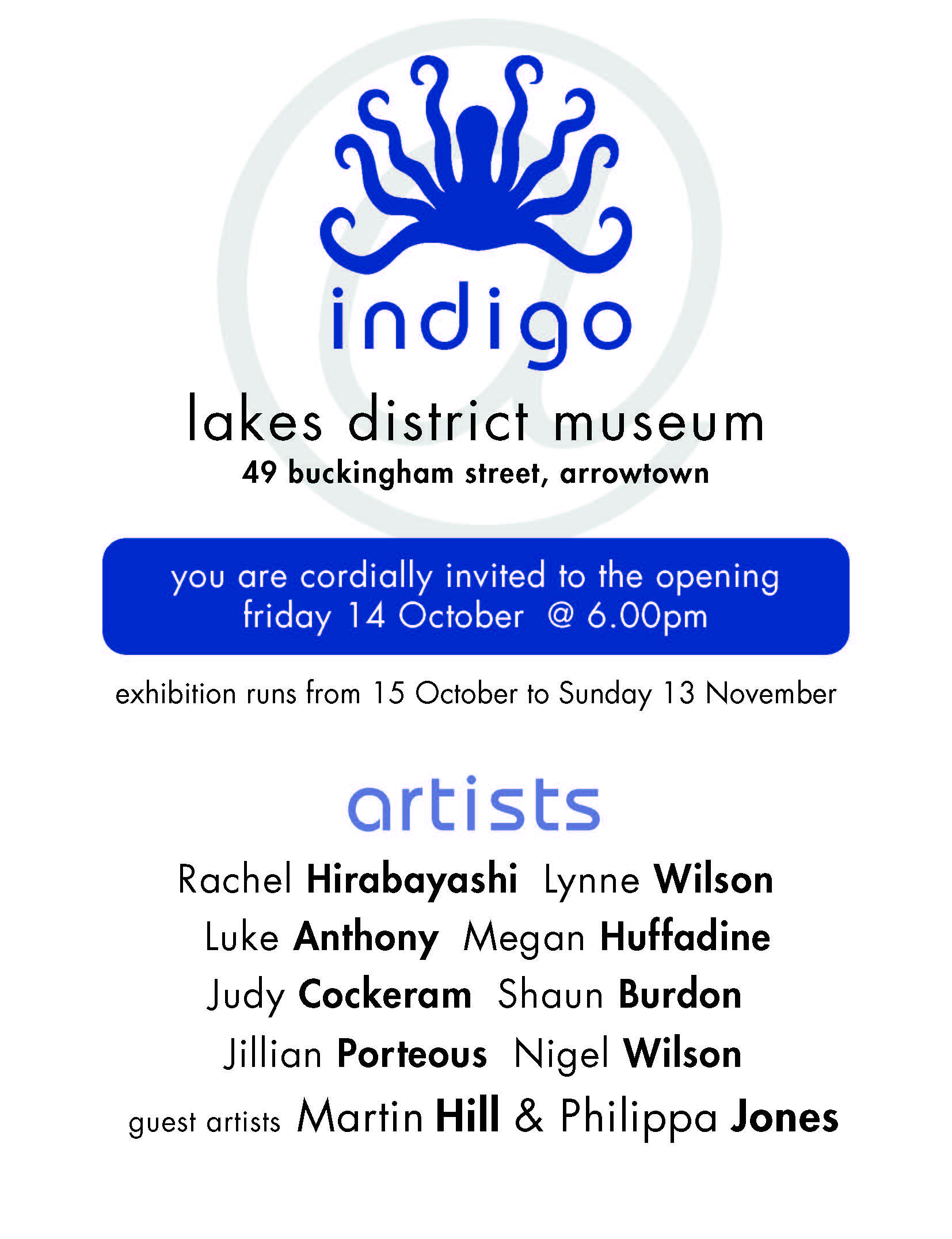 ---
Coming up...
30 x 30 small works exhibition
19th November 2022 - 29th January 2023
---