Art Gallery - What's On?
The Lakes District Museum and Gallery's special exhibition gallery hosts a variety of excellent quality art and historical exhibitions. Space in the gallery can be booked and is highly sought after.
Showing now in the Gallery:
7th June - 21st July 2019
Showing Off
Design, Photography and Painting students from Wakatipu High School
Once again we are thrilled to be hosting Wakatipu High School's top art students across three disciplines.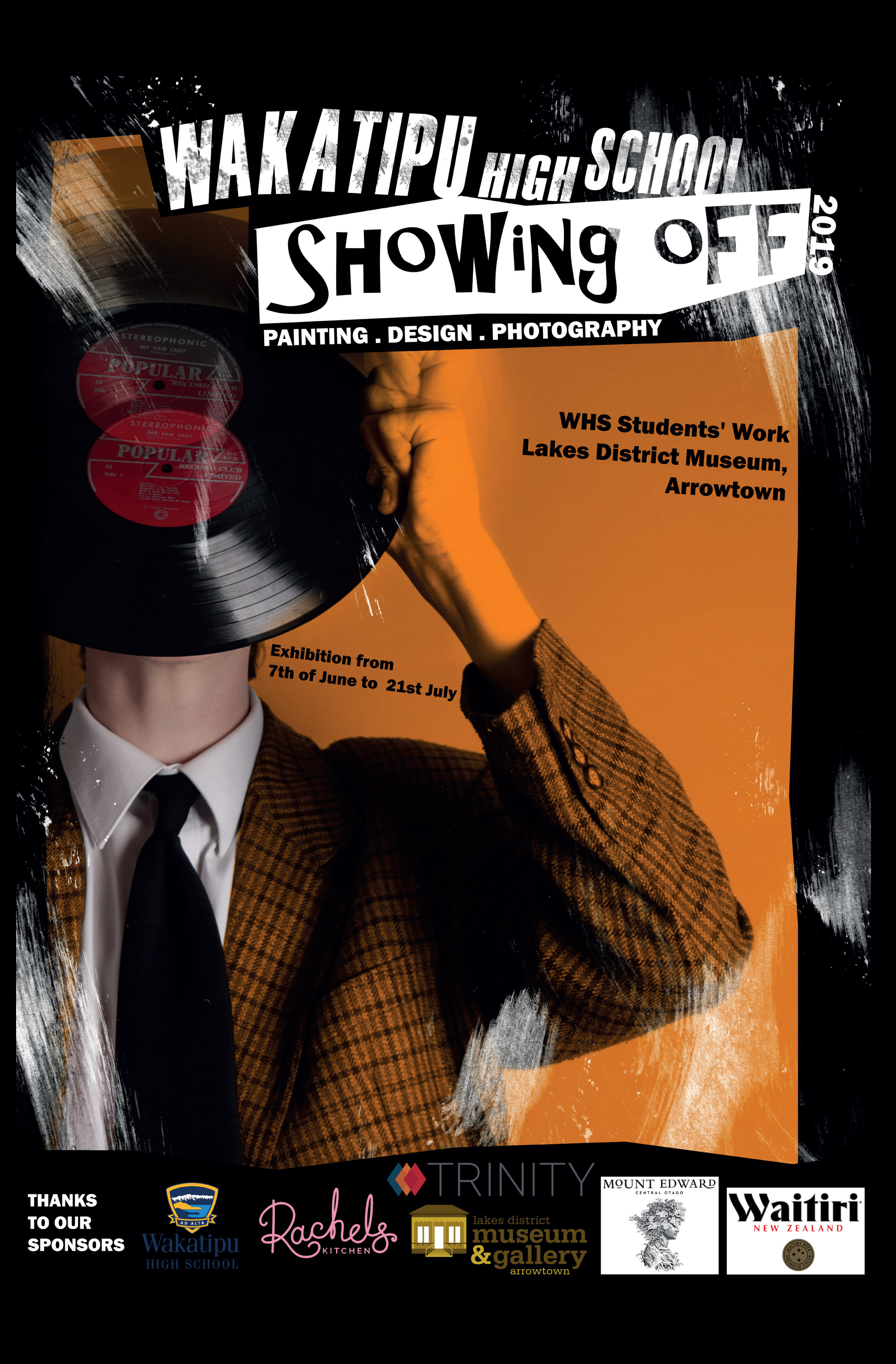 ---
During the winter months this year the gallery is taking a break as we undergo some renovations.
Watch this space!
---
15 November 2019 - 25 February 2020
Kate and Luigi Agnelli
Kate and Luigi loved Arrowtown so much they are returning for summer 2019/2020 for a second residency.
---