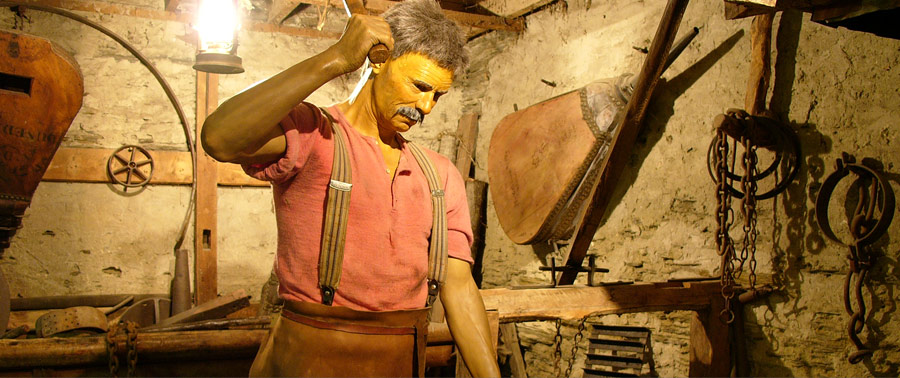 Open Daily 8:30am - 5pm
Information Centre

For all your inquires regarding activities, accommodation and general information, our friendly staff are here to assist you. Pop in on your visit or email us to assist you before you arrive in Arrowtown... read more

Certificate of Excellence 2020

Education Programme

If you are interested in finding out more about our amazing education programme, head over to

Hands on History in Arrowtown for more information!




Visit the Museum

Built around three historic buildings, our museum is packed full of intriguing information revealing the early social and cultural history of the Wakatipu region. Don't forget to hire a gold pan and experience prospecting the Arrow River yourself... read more

What's New?

Museum opening hours are:

The museum is open every day from 10am - 4pm.

Arrowtown Post Office opening hours are:

Monday - Friday 10am - 2pm

Saturday 9am - 10am for parcel pick up only (no retail sales)

_________________________________________________

In our gallery...

Winter Art Exhibition

Twenty two local artists exhibit their beautiful recent works.