Latest News Blog
Thursday, 6th December 2018
---
Welcome!
Monday, 28th May 2012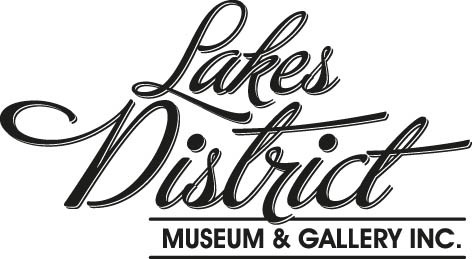 Welcome!
Welcome to the Lakes District Museum's brand-spanking new website!
We hope you enjoy having a good look around and discovering all the facets of life here at our small, but very busy museum. After all - we are not just a museum, we are also an art gallery, an archives facility, a retail shop, a very busy & well stocked information centre and we also run the town's post office.
This blog will keep you updated in regards to the latest acquisitions to our collection, new arrivals in our retail and bookshop, interesting tid-bits of research we have uncovered and generally keep you up to date with the happenings around the Lakes District Museum.
Enjoy!