Art Gallery - What's On?
The Lakes District Museum and Gallery's special exhibition gallery hosts a variety of excellent quality art and historical exhibitions. Space in the gallery can be booked and is highly sought after.
---
We are currently changing exhibitions in our gallery space.
Coming up in the gallery:
10th February - 11th March 2018
"Carnaval de Oruro"
Carlos Biggemann
Bolivian born Carlos Biggemann brings us an exhibition of colourful photographs from his trips back to his home country.
Carlos moved to New Zealand in 2006 and attended Bayfield High School in Dunedin. His passion for photography began during his time at Bayfield and his talent for capturing light and movement became apparent.
In his five years as a professional photographer Carlos has had many highlights including being an Official Photographer at the Regional Special Olympics Competition in Dunedin in 2012, and at the Asia-Pacific Special Olympics Championships in Newcastle Australia in 2013.
Carlos was also official photographer at the National Down Syndrome Achievement Award ceremony held in Wellington at the Parliament House on March 21st 2014. He was also accredited photographer at the Carnaval de Oruro for the Bolivian newspaper La Patria in 2015 and for the Bolivian television channel Bolivision in 2016.
In 2016 his photograph "Colours of Fire" won Carlos was the Stephen Thomas Award which was presented in London by Dame Judi Dench.
The Carnaval de Oruro is a UNESCO designated 'Masterpiece of the Oral and Intangible Heritage of Humanity' and is an expression of Bolivian culture and the devotion to their patroness the "Virgen del Socavon".
The Carnaval de Oruro has over 28,000 dancers, about 10,000 musicians in 150 bands and 400,000 visitors stretching over four miles.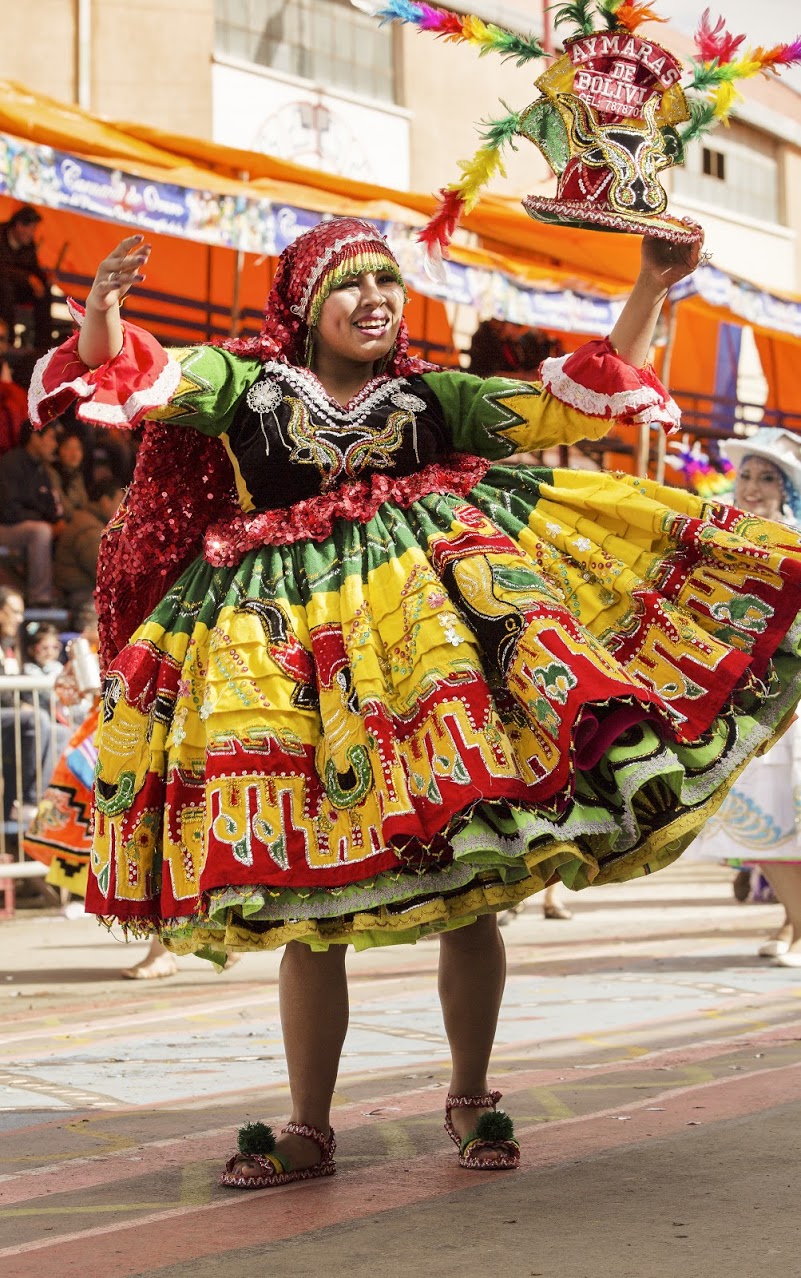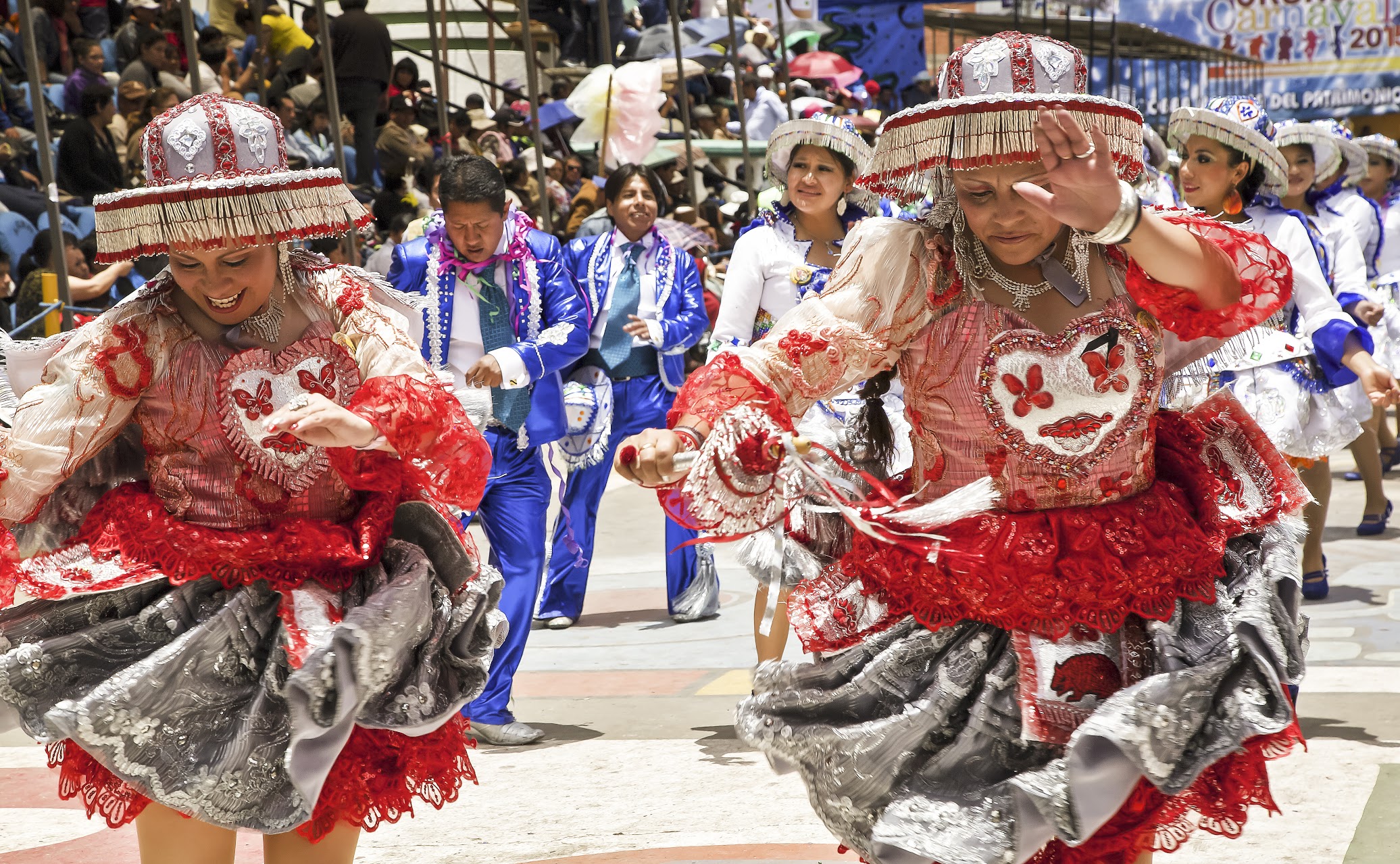 ---