Art Gallery - What's On?
The Lakes District Museum and Gallery's special exhibition gallery hosts a variety of excellent quality art and historical exhibitions. Space in the gallery can be booked and is highly sought after.
---
Now on in the gallery:
---
COOTS - TIME AND PLACE - opens on Friday 16th March
16th March - 15th April 2018
COOTS (Central Otago Outside The Square) is a group of artists who work with fibre textiles and mixed media to create beautiful and original artworks.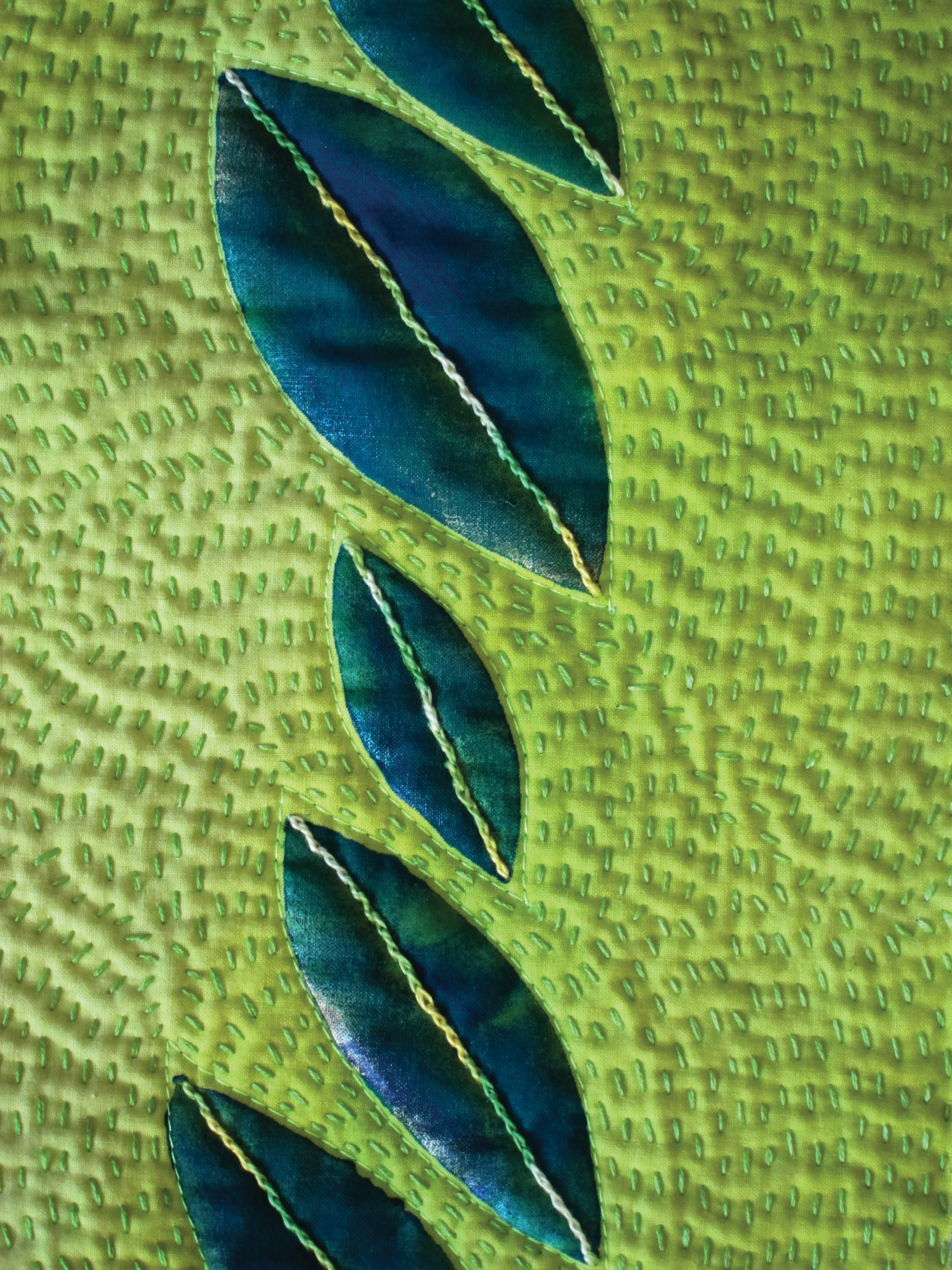 ---

Ray White Arrowtown Autumn Festival Art Exhibition
Saturday 21st April - Sunday 20th May
Opening night: Friday 20th April
The exhibition runs until Sunday 20th May.