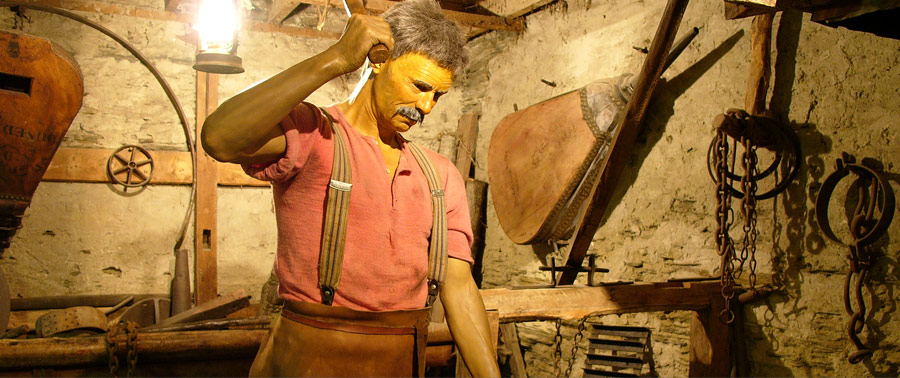 Open Daily 8:30am - 5pm
Information Centre

For all your inquires regarding activities, accommodation and general information, our friendly staff are here to assist you. Pop in on your visit or email us to assist you before you arrive in Arrowtown... read more

Certificate of Excellence 2019




Visit the Museum

Built around three historic buildings, our museum is packed full of intriguing information revealing the early social and cultural history of the Wakatipu region. Don't forget to hire a gold pan and experience prospecting the Arrow River yourself... read more

What's New?

Our current opening hours are:

We are open every day from 10am - 4pm.